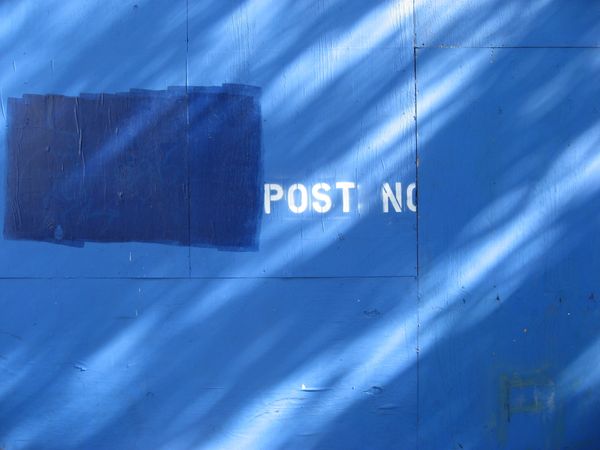 I have been a photographer in one form or another since I was in junior high school in 1970.
After public school I kept busy shooting black & white film with a 4x5 view camera making fine art images and learning the Zone System from Arnold Gassan, Terry Eiler and others at Ohio University...
After college I moved to Manhattan and had the privilege of working as an assistant to some of the world's greatest photographers.
Five years later living in Milan I begin shooting professionally for fashion and corporate clients around Europe. Then, back in Manhattan, I continued doing fashion and commercial work.
I am now concentrating on making editorial portraits and exploring image making both in NY and throughout the world.
email mark@woytovich.com
phone • (212) 995-2808 • (631 ) 368-9005